Faces of Fisdap: Christie Morley
April 13, 2020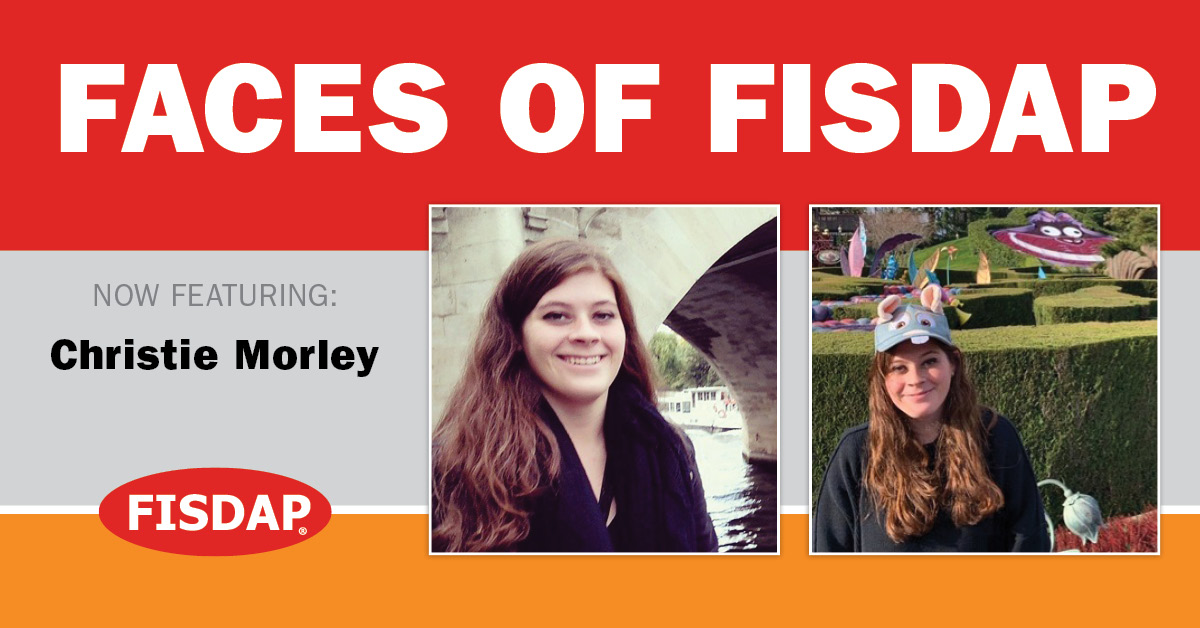 The "Faces of Fisdap" series is an opportunity for friends of Fisdap to get to know the people behind the products and services you know and love. Each article will feature an interview with a Fisdap team member and will provide insight into their role, why they choose to work for Fisdap, and some fun facts about the team member. You won't want to miss this series!
This month, we had the chance to speak with Christie Morley.
Christie Morley started working for Fisdap in early 2016 as an exam coordinator on the testing team where she became a specialist on exam blueprinting, development, and the item authoring and review process. She recently transitioned to Assessment Development Manager. In this new position, she oversees the maintenance of existing Fisdap exams and the development of new exams, collaborating closely with educators and subject matter experts to ensure that we continue to meet the needs of students in their preparation for both the national registry exam and the field.

What's your favorite part of your job here at Fisdap?

My favorite part about my job is helping students and making sure that they are prepared to pass their national registry exam. I enjoy showing educators how to make better use of our testing products, such as the learning prescriptions. Setting our rigorous exam standards helps to ensure that students are more prepared and less stressed when they attempt to pass the national registry exam. I also enjoy the relationships that I've developed, both with colleagues and customers.


What are some hobbies you enjoy?

I enjoy traveling when I can, skiing, and spending time with friends and family.

What's the best thing about the city you live in?
The smells! I love walking past the bakeries in the morning and smelling the freshly baked baguettes and pastries. I have even grown fond of the smell of the cheese shops, which are often quite strong! I have taken inspiration for the appreciation of French scents and cuisine from Chef Rémy (of the film Ratatouille), who I was fortunate enough to meet in real life recently at Disneyland Paris.


Stay tuned for the next "Faces of Fisdap" feature!
---