Faces of Fisdap: Tashi Wangmo
October 3, 2019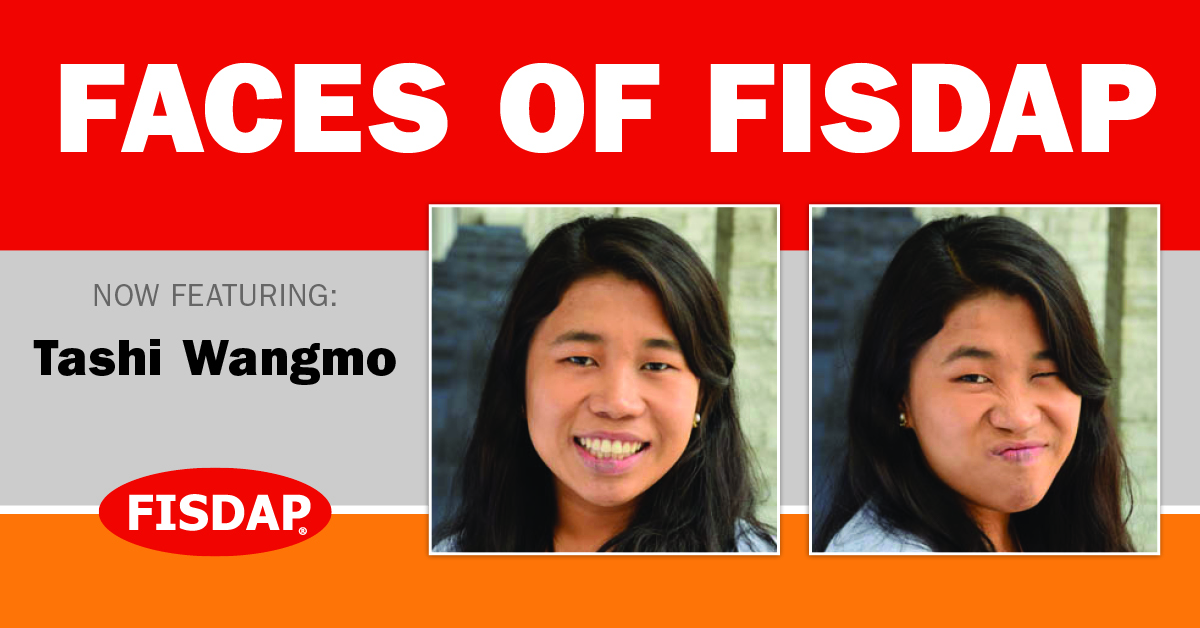 The "Faces of Fisdap" series is an opportunity for friends of Fisdap to get to know the people behind the products and services you know and love. Each article will feature an interview with a Fisdap team member and will provide insight into their role, why they choose to work for Fisdap, and some fun facts about the team member. You won't want to miss this series!
This month, we had the chance to speak with Tashi Wangmo.
Tashi Wangmo started working for Fisdap in 2016 as a Solutions Analyst where she delivered stellar customer support through software demonstrations, presentations, and trainings. Shortly thereafter, she became a Digital Account Manager where she expanded her close working relationship with Fisdap customers to ensure they were comfortable using the Fisdap platform in their day-to-day lives. Wangmo is currently a Technical Product Manager for Fisdap, a role she started this past summer. In this new position, she oversees enhancements to the Fisdap platform and partners with our engineering team to make sure our customer's needs are being met.

What's your favorite part of your job here at Fisdap?

The people! I have truly enjoyed meeting and getting to know both the employees and customers I have worked with since joining the Fisdap team. Besides work-related conversations, I have had customers share great life advice with me, such as the importance of retirement savings, or fun recommendations, such as tubing across rivers in Nebraska!


What is one thing that people are surprised to find out about you?

I was a certified EMT in college! When I was a junior in college, I got a grant to work with an NGO in the Himalayan region in India. While I was there, there were massive landslides and the Ganges River flooded. Entire villages were completely swept away. The flooding made international news and my family members said they were looking through the missing persons list on BBC News when they couldn't reach me. I was lucky enough to get out of the region safely after being stuck in one village for a few days. I took the first bus I could find once the roads opened. After that experience, I decided I wanted to have tangible skills and knowledge to help people and myself in cases of future emergencies (hopefully not the same kind I had experienced!). After returning home, I enrolled in an EMT program that summer and got certified!

If you could live anywhere on this planet, and take everything that you love with you, where would you choose to live and why?
This is a hard question for me as I don't think I could choose one place and would like to live all around the world. I have always loved to travel and explore new places and cultures but feel like a vacation/visit is never enough to truly learn and understand a place and culture fully. I also love food and trying new cuisines! So, in my ideal life, I would be living in a different country each year, getting the chance to explore each place and learn about the culture and customs of the country. Most importantly, getting to try all the tastiest local cuisines!


Stay tuned for the next "Faces of Fisdap" feature!
---