Meet the Fisdap Advisory Board: Rommie Duckworth
August 20, 2019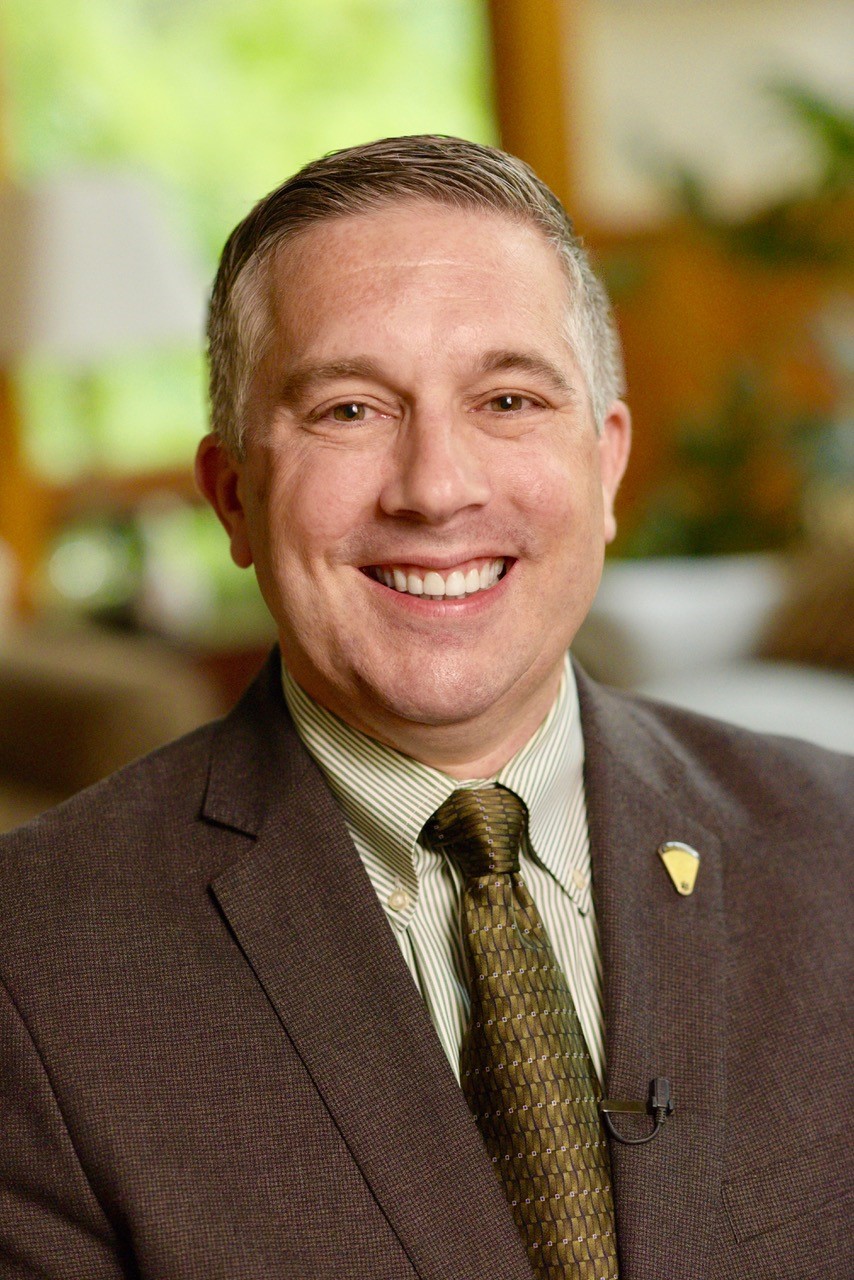 Fisdap's "Meet the Fisdap Advisory Board" articles feature members of the Fisdap Advisory Board who provide a shining example of dedication to the advancement of EMS. The Advisory Board provides input on long-range goals and objectives, reviews current solutions, and makes recommendations to the Fisdap team.
This month, our Fisdap team had the chance to speak with Rommie Duckworth.
Rom Duckworth is a dedicated emergency responder, author, and award-winning educator with thirty years of experience working in career and volunteer fire departments, hospital healthcare systems, and public and private emergency medical services. He is currently a career fire Captain and paramedic EMS Coordinator for Ridgefield (CT) Fire Department, Founder and Director of the New England Center for Rescue and Emergency Medicine, and an emergency services advocate and educator at conferences around the world.

How has Fisdap helped you or your students?

Fisdap makes it clear and easy for students to acquire the skills they need by making it simple to schedule each session and track each requirement. Fisdap also improves the student experience through preceptor training. Finding qualified and enthusiastic preceptors is only part of the equation. The Fisdap preceptor training helps them up their game to provide more effective evaluation and feedback to students, making the whole experience better for everyone.


What's your favorite Fisdap product/feature?

It's hard to pick, but I'd say the student study tools. Whether you are working with students familiar with the type of critical thinking questions they'll find on today's exams, or you want to help students who are returning to the classroom and may not be familiar with this format, the Fisdap study tools help students build both competence and confidence.

Why is the Fisdap Advisory Board important to you?
The opportunity to provide feedback on and assist in the development of an already great education product is very satisfying. I'm proud to be a part of Fisdap's Advisory Board. What educator doesn't want to have their voice heard to help refine the products used in the classroom?
Any additional comments you have about your experience with Fisdap?

Fisdap is always looking to improve. They are one of the most responsive organizations I've worked with. They're not just looking to keep up with education needs and trends. They're looking to lead the pack in terms of giving educators, preceptors, and students the tools they need to score high on the exams, and be ready to care for real patients in the streets.
---